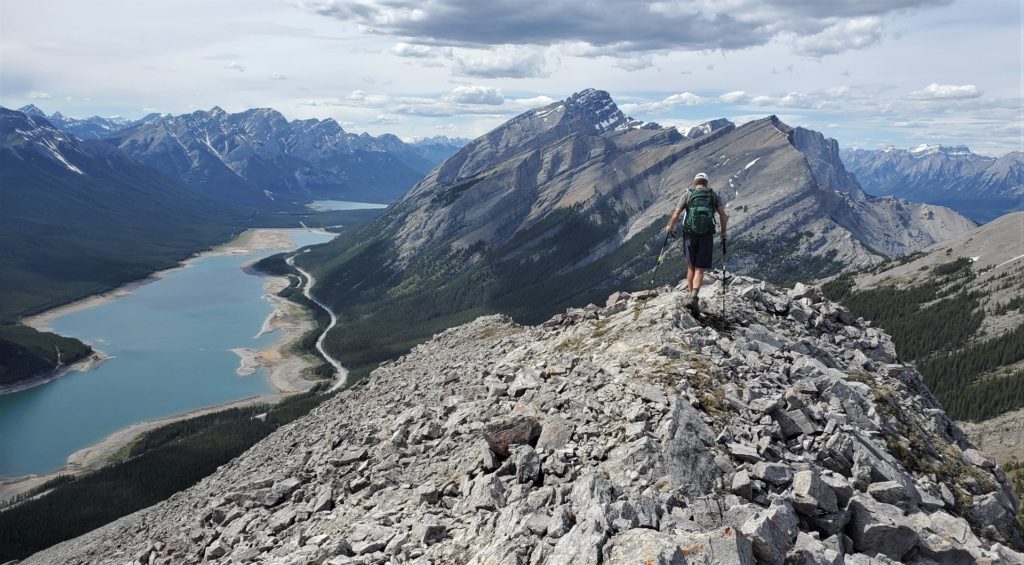 After work Wed special 750 m 6 km. 2 hours 20 min up in heat and 1 hr 10 down
Trail now goes up around RH side of rock field all the way in the trees and generally keeps to the edge of ridge above rock field/dip.
Trail is a bit messed up/ripped up through the broken rock at top.