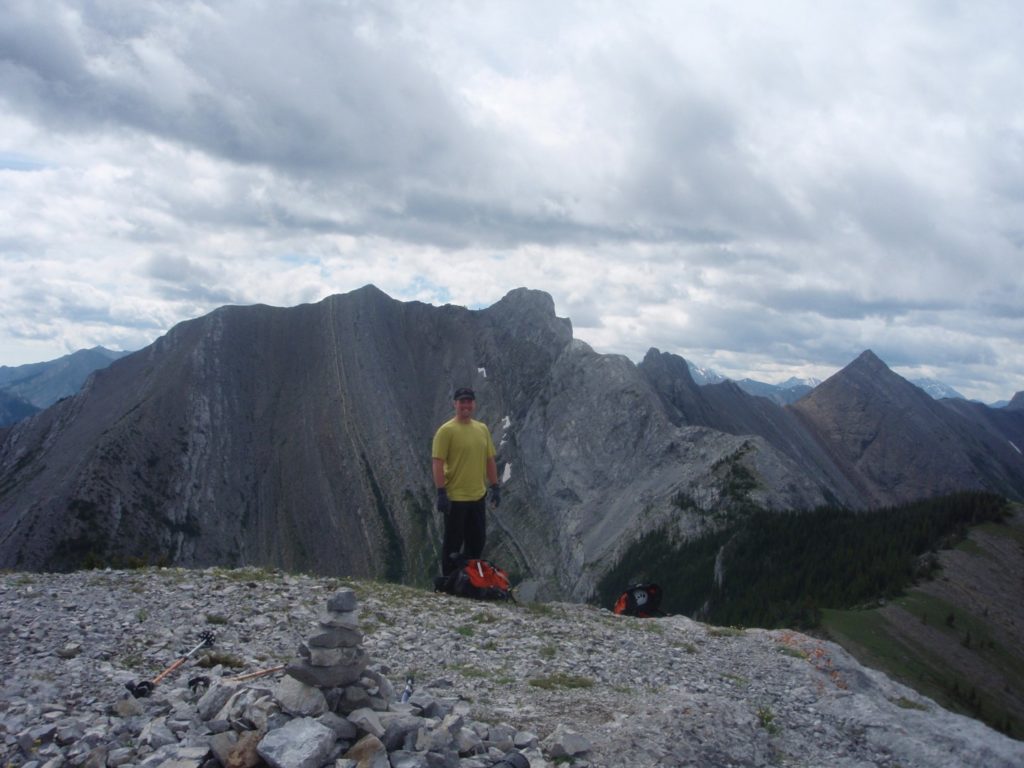 Heart loop was a good training run after being rained out on Sat. Hard to believe Kev has done the first part of Heart 15+ times and had never done the loop. I am impressed at how good the trail is now on the last leg of the loop although the last time I did it was in thigh deep+ snow.
pics at Heart Loop
Previous trip with discussion of Heart Mountain Extension and downclimbs routes along ridge to Twin Towers.
The Kane downclimb is difficult although easier to go back up and the variation off to the west is almost as hard.
Heart extension